Welcome to the SBrick universe
With the help of SBrick we did not only want to present a new way of remote control. Our main aim was to create a connection between simple LEGO blocks and the internet itself – even if you have no previous programming skills. Therefore, we created a whole ecosystem that stands of software, hardware and community.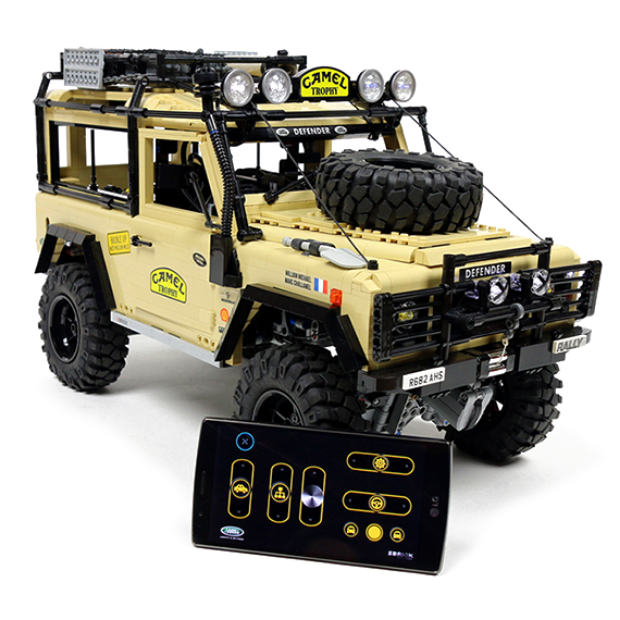 HARDWARE
SBrick, SBrick Plus
and
SBrick Light
are compatible with
any LEGO
Technic systems. The small, colourful bricks fit any creations. They use Bluetooth signals for communication. We have a solution that is compatible with the entire Power Functions family, as well as Wedo 1.0®, Wedo 2.0®, Mindstorms® sensors and motors.
Perfect from competitors: SBrick uses Bluetooth connection to communicate. There is no interference for other controllers. Drive – even if multiple models are in the same area.
Gamepad support: Do not like touchscreen? Use any gamepads instead.
Clinometer support: Play around with the help of the gyroscope of your phone.
SOFTWARE
COMMUNITY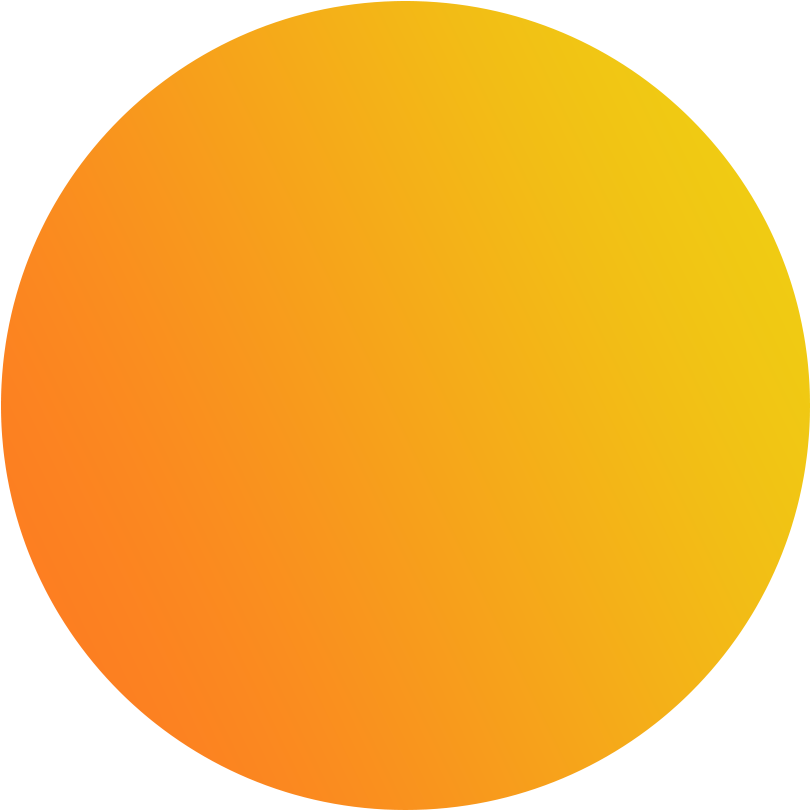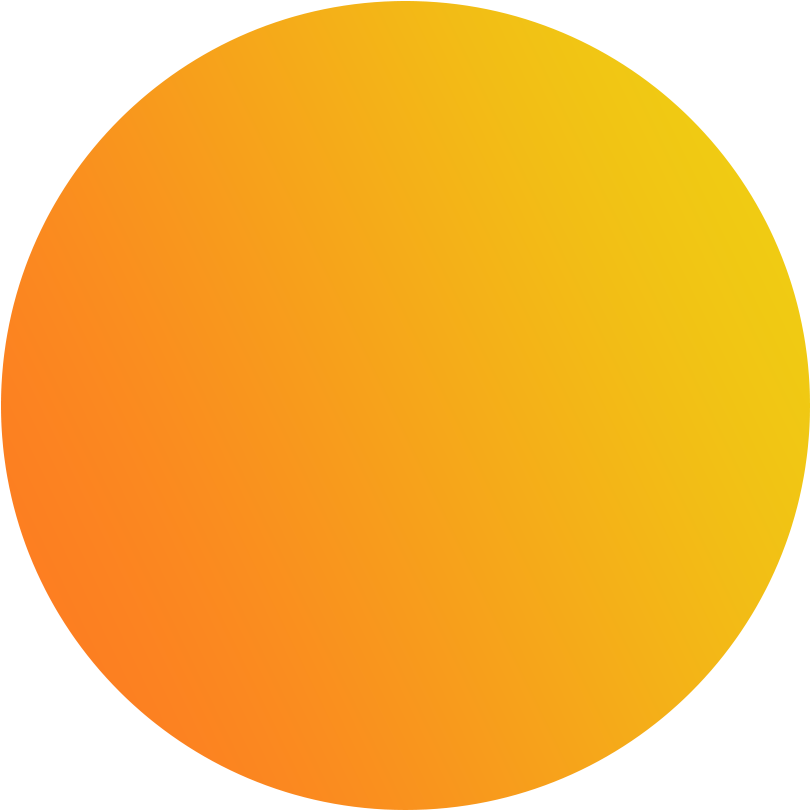 Enhance your Digital Experience
SBrick App connects your Power Function Units and remote controls created with the  Profile Designer web app. Turn the touchscreen of your mobile device into your own custom remote controller. Enjoy the advantages of a strong Bluetooth connection and play around like you ever dreamed of.
SBrick Profile Designer is a web app that lets you to design your own interfaces that enable you to fully control your LEGO creations. Our SBrick products  are compatible with all Power Functions, they are the next step for turning your models into robots without any previous programming skills.
SBrick Pro adds even more programming to the game. Control almost all the recently released Bluetooth devices. Use block based programming and code directly from any platforms, including smart devices. Subscribe to our Beta Test and enjoy seamless controlling experience, with the same HUB, everywhere. Comes with free lessons for Scratch and Apple Swift Playgrounds.
Have you found something interesting? Would you like to share your experience? Or the opposite: do you need inspiration and support? Join our community today! Not only our SBrick app has a community function that enables to share your ideas with others. You can meet fellow tech-lovers at social.sbrick.com too.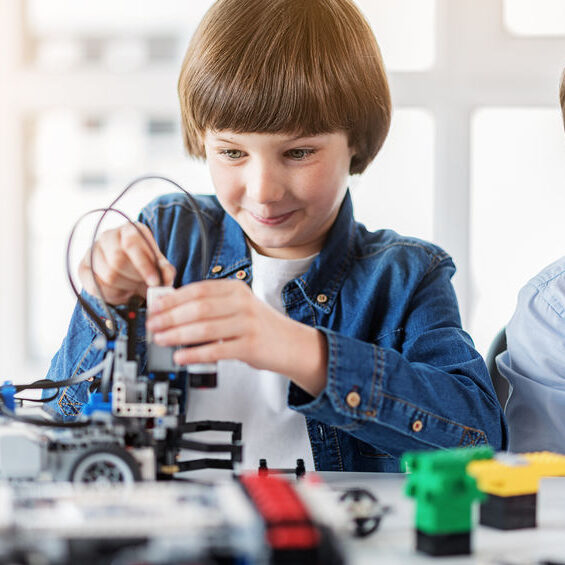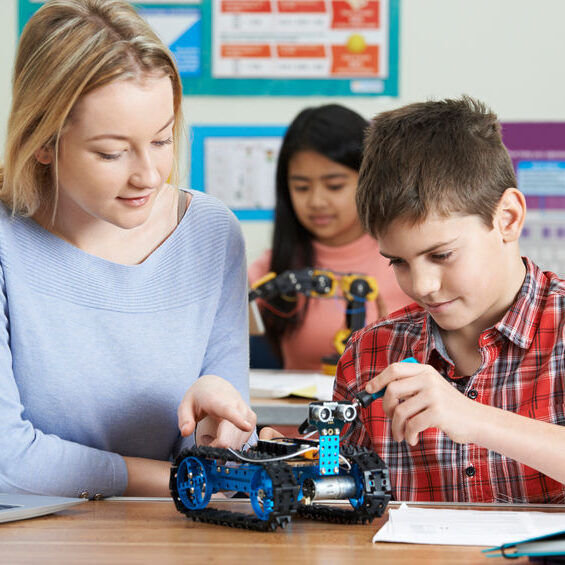 Get your SBrick and connect it to any of your Technic creations.
Open Profile Designer and create your custom remote control.

No previous programming skills needed.
Simple, visual interface. Drag and Drop!

Save your profile and use it with SBrick App to control your devices
Join the community and share, discuss, develop your idea.