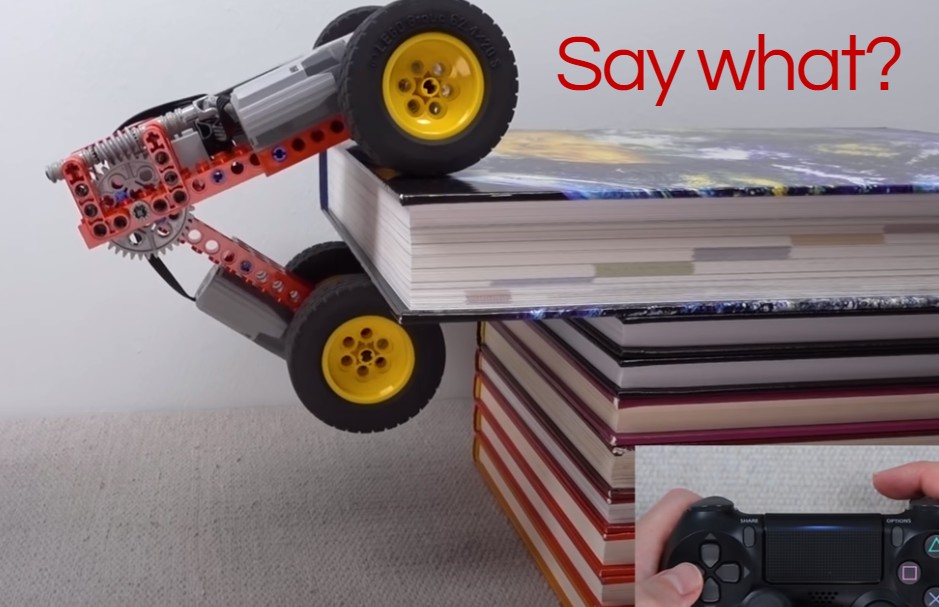 This climber can climb!
2021.01.05
We love it when SBrick is used in creations that are designed to do something, like this incredible climber. Check out this video by the Brick Experiment Channel to get the answer to that question you've always asked, namely "can my car drive over that?"
Details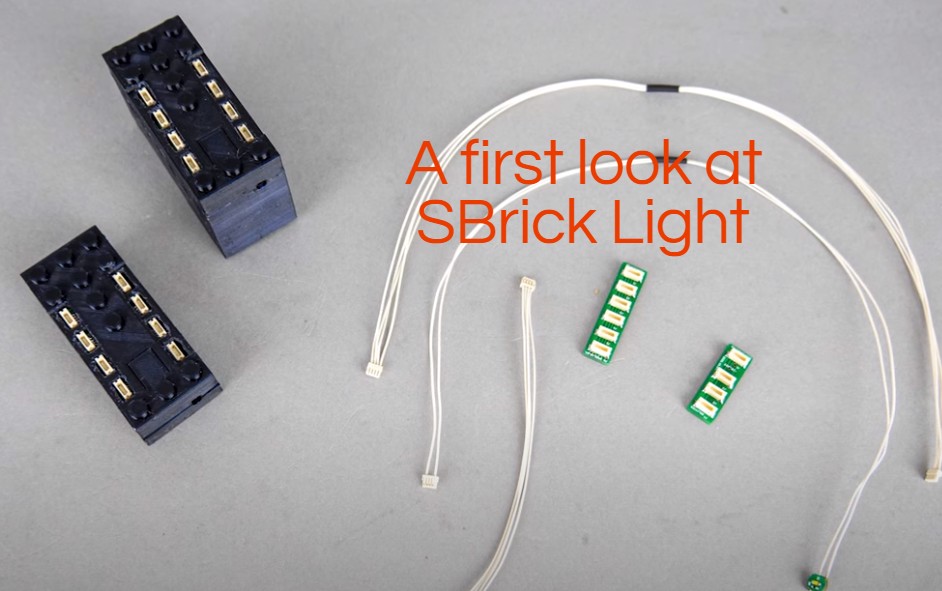 SBrick Light; a first look!
2021.01.02
We're in the final stages of finishing SBrick Pro, our new app. Packed with new features, it will let you control not only LEGO devices but other devices as well. Racing Brick has the first look at the beta-version, and he likes it! Thank you Balazs! SBrick Pro has many important features, one of the […]
Details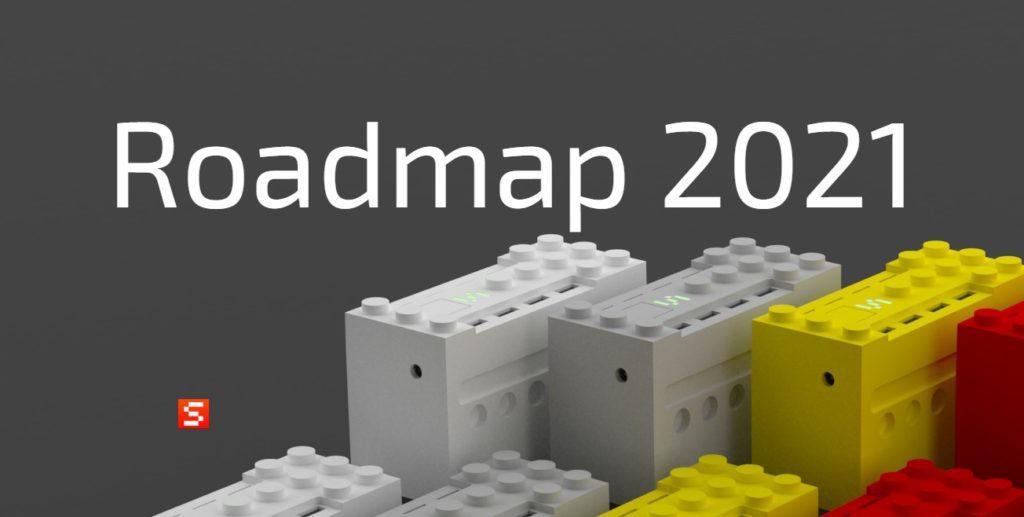 SBrick: roadmap 2020-21
2020.11.20
It's been a crazy year for everyone, so it's been a perfect time to step back and see what we've achieved so far, and to clarify our goals for the future. If you've wondered what our plans are for SBrick, then this post is for you. The story so far It's been an incredible journey […]
Details