A Long Story Short
SBrick today started back in 2013 as an idea for a something completely different.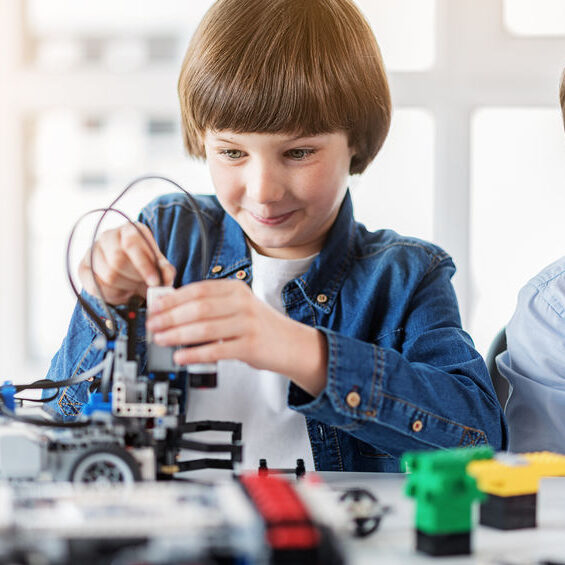 While SBrick launched on Kickstarter in 2014 with the original smart brick to remote control your LEGO creations, our journey as a company started about one year before. Then we had a very different IoT idea that we had started working on in Budapest in 2013.
In many ways, we can put down much of our confidence in starting SBrick to how the crowdfunding landscape was then. We firmly believed that if we created what we had in mind and then went to the crowd to ask for its support, that we would be successful.
The actual genesis of SBrick was during the holiday period of  Christmas 2013, when Lenard Pasztor (SBrick's Founder, CEO) came up with SBrick while rummaging around his parents' attic.
We spent the next 9 months working on
SBrick
; we were lucky to be able to turn to many of the world's best-known LEGO master builders for input, and they were gracious enough to help us with development.
A few years later we returned to the crowd with our next generation smart brick, SBrick Plus. With this addition, we now had  two smart bricks designed to remote control the Power Functions family by giving you real control over your incredible creations.
Mostly through word-of-mouth, through social media channels like Youtube, Facebook and Instagram, people all over the world got to know SBrick and SBrick Plus. We're proud that more than 40,000 people have chosen SBrick to play and learn with. It's been exciting to evolve over the last 5+ years, through both the ups and the downs, as the market conditions have changed a great deal since we began. As at the beginning, we have a goal to make people's lives happier. We think we've provided a lot of happiness already with SBrick and SBrick Plus, and now with SBrick Light we feel as though this is going to continue. Light makes everything more beautiful!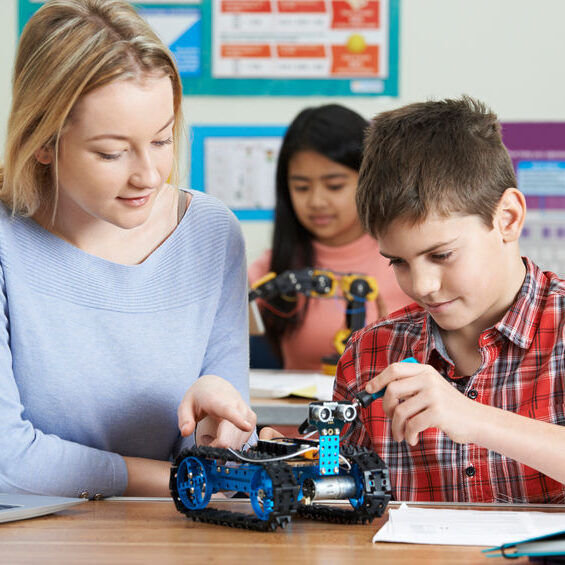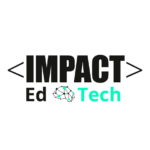 Impact EdTech
Awarded EU funding
IMPACT EdTech, a European Incubator-Accelerator that helps start-ups create market-ready products, chose SBrick in October 2020.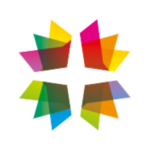 CESA
Best IOT Startup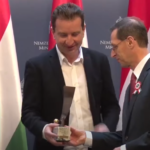 Startup of the Month
Ministry of National Economy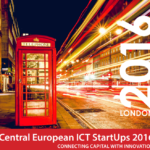 ICT StartUps 2016
Winner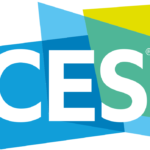 CES Las Vegas
Exhibitor
Appearing at CES Las Vegas was something for the SBrick bucket list.
SXSW Interactive, Austin
Exhibitor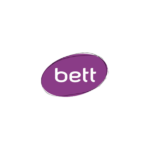 BETT, London
Exhibitor
Not only did we exhibit on our own stand, we also had a display in the Micro:bit stand as well. It was an amazing week!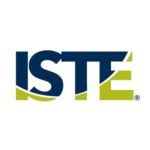 ISTE, USA
Exhibitor
SBrick has exhibited at ISTE several times, including a join appearance at the
Tynker
booth.
Awards and Appearances
SBrick has been an amazing journey so far; we would never have dreamed that SBrick would take us around the world and win kudos along the way, but it has!
Get in Touch!
We're always happy to hear form those interested in SBrick. Whether you're a gamer or a teacher, whether you have a feature request or something else in mind, please use the form below to contact us.